Branding On-The-Go
In 2018, the owners of Mobile on the Run gave their gas station and convenience store a fresh new look. A complete rebrand of an operting store was no small feat and required a team of experts. Of critical importance was a fast turn around to minimizing store down time and loss of revenue.
Wasting no time, the Avanti team:
Printed and installed new point-of-purchase signage
Installed new exterior signs on the building and curbside marquee
Completely redesigned the layout of the store to maximize flow
The Avanti team managed the development and production of all materials. They also installed all of the interior and exterior signage, point-of-purchase displays, banners, clings, and window posters.
The biggest challenge of the project was performing a rebrand in an operating store. But, with the efficiency of the install team it was completed on time and on budget.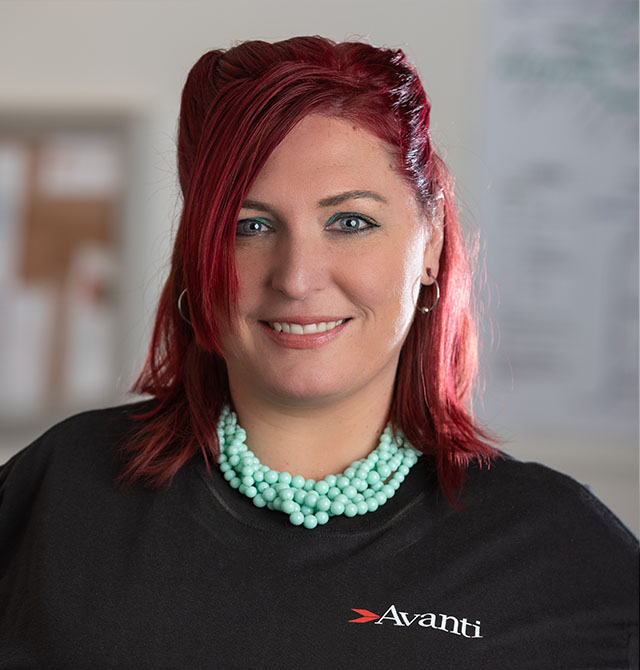 Lead Designer
Story comes from a strong background in large format print and production. Prior to coming to Avanti, she served as art director at Planet Graphics where she designed projects for Starbucks and Whole Foods Market. She also served as art director at Mammoth Media, working side by side with Andy McClellan (Avanti senior designer) for five years. There they produced print media for national billboards, building wraps, and transit advertising in all formats.
Story holds a bachelor's degree in visual communications from Endicott College.
When Story is not behind the computer, she enjoys spending time with her twin boys, going to punk rock shows, and summer days with the family on the beach.
Story Flores