Why Choose Avanti?
Avanti Marketing and Development Group offers a broad spectrum of print, production, and fulfillment solutions to businesses in the greater New England area. Long-standing relationships with premier area vendors allows us to offer the highest quality products and service.
No project is too big or too small for our team of experts. Forever thinking forward, the Avanti team offers innovation, imagination and, most importantly, satisfaction.
Whether it's a groundbreaking real estate development, a corporate rebranding, or awards for a team building event, our passionate team of experts will catapult your business to the next level.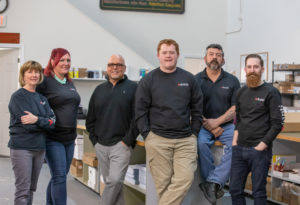 "If you are not moving forward, you are moving backward. Avanti helps keep you going with that forward momentum for your business."
Dave Fioravanti
Owner, Avanti Marketing and Development Group
"I have been working with the Avanti team for over four years. In that time, they have impressed me on every project. They deliver on time, and with great execution; which allows us to grow our business at a rapid pace!"
Denys Milan
Director, Category Management & Merchandising Global Partners LP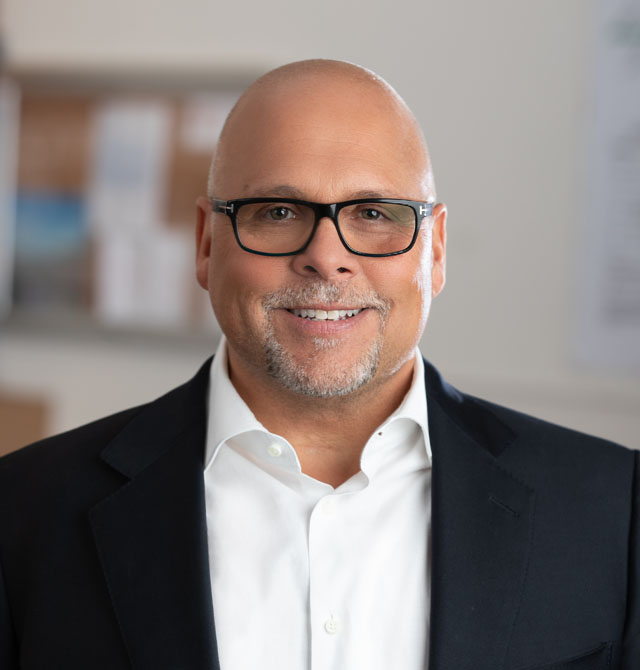 Founder & CEO
Prior to founding Avanti in 2013, Dave Fioravanti built an extensive network throughout the printing industry. He is an expert in print production, and able to facilitate any and all printing needs.
His background includes development of promotional products, marketing collateral, signage, clothing, and branding. Since founding Avanti, Dave's specialty has become retail POP production and fulfillment, along with re-branding of gas and convenience stores.
David Fioravanti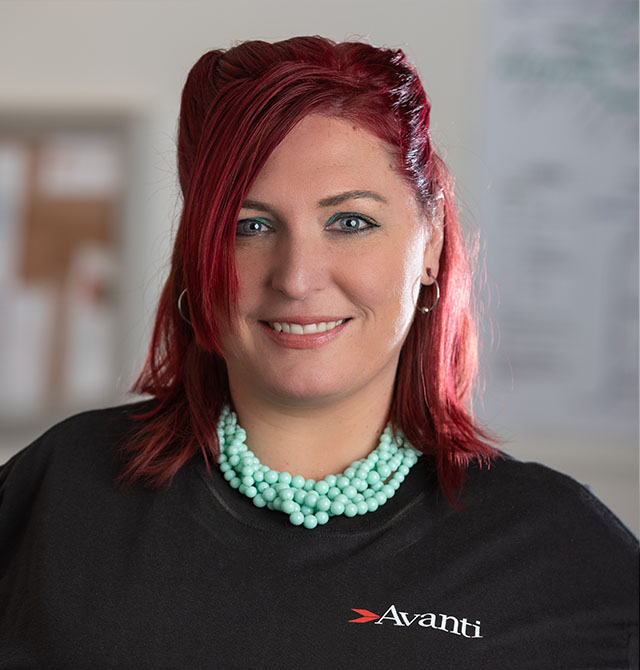 Lead Designer
Story comes from a strong background in large format print and production. Prior to coming to Avanti, she served as art director at Planet Graphics where she designed projects for Starbucks and Whole Foods Market. She also served as art director at Mammoth Media, working side by side with Andy McClellan (Avanti senior designer) for five years. There they produced print media for national billboards, building wraps, and transit advertising in all formats.
Story holds a bachelor's degree in visual communications from Endicott College.
When Story is not behind the computer, she enjoys spending time with her twin boys, going to punk rock shows, and summer days with the family on the beach.
Story Flores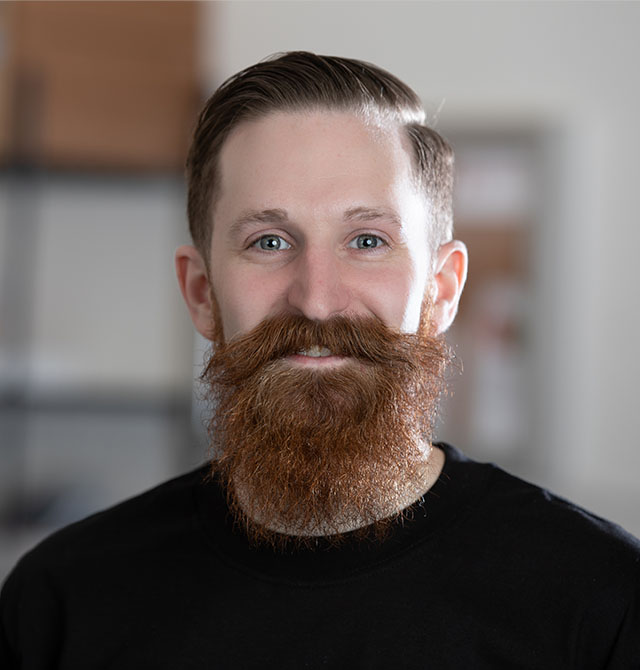 Senior Designer
An organizational master, Andy keeps projects on track, on budget, and beautifully designed. He is the go to for all questions regarding the best materials for a project. He has a wealth of expertise in print production and graphic design, having worked at production companies Circle Graphics and Mammoth Media.
Andy has a Bachelor of Arts degree from Stonehill College. When he is not busy creating fabulous design work, he enjoys cooking, traveling, and catching up on Netflix series.
Andy McClellan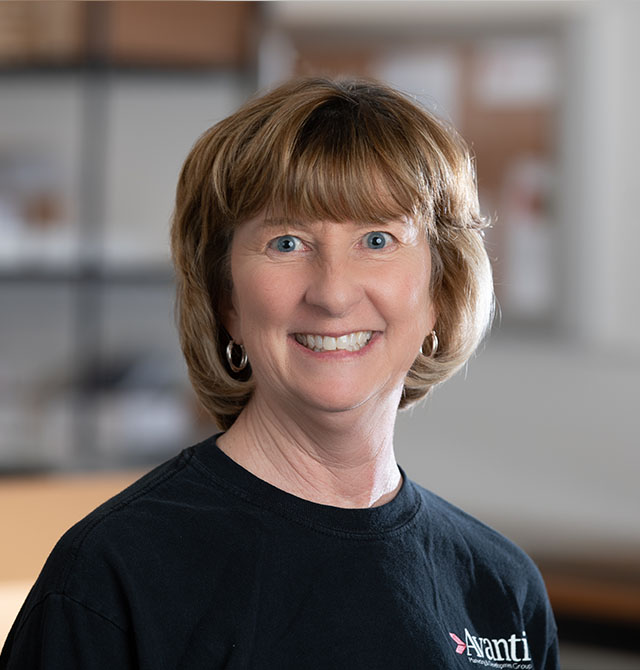 Fulfillment Manager
One of the original Avanti employees, Carol has been with the company from the start.
She oversees all the fulfillment and kitting for POP campaigns. A stickler for details, she is a master of quality control who often anticipates and prepares requests before clients have even realized they need things. Her ability to juggle thousands of pieces of POP and keep the warehouse spotless will amaze you.
Carol Costa